Kary Kjesbo has designed jewelry with distinctive style and an unexpected edge for more than two decades in Sun Valley, Idaho.
Kary Kjesbo Designs presents seasonal collections, spring and fall, featuring her hand picked, limited editions of precious stones and South Sea and freshwater pearls. The demand for Kary Kjesbo Designs derives from the versatility of all her jewelry in each, unique collection from her sought-after Essential Collection to her Signature Line that embodies sophistication with an edge. Kary creates necklaces, bracelets, earrings, cuffs, and belts using silver chains, rich leathers and one of a kind antique found objects. Each piece of Kary Kjesbo Designs has been uniquely designed to be versatile on its own as well as compatible with all the collections for an individual to create their own look and personal style.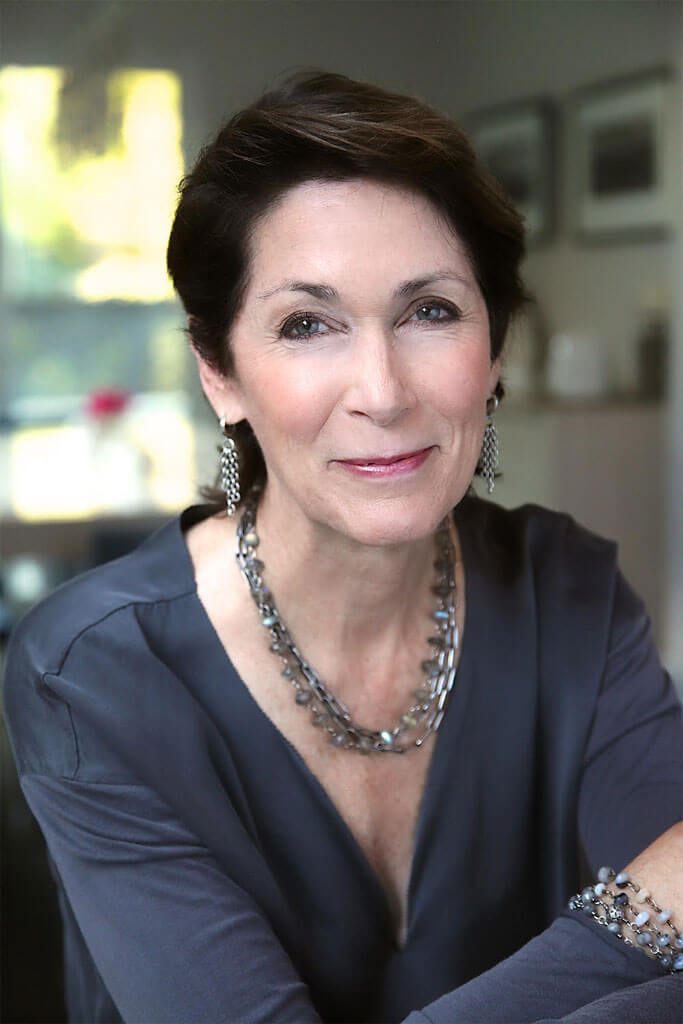 Looking for something specific?